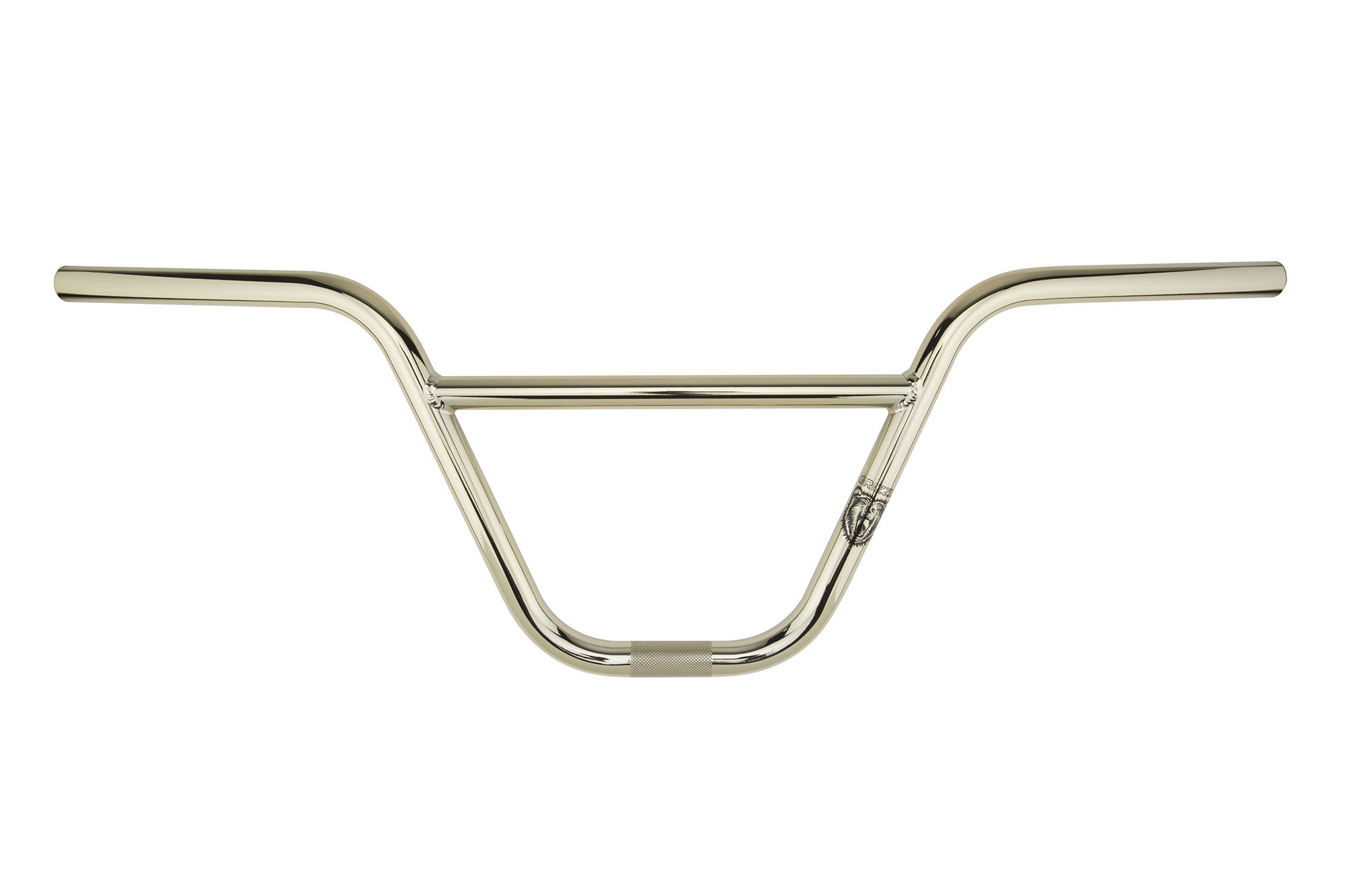 Kink Grizzly Bars
Weight: 28.3oz
Rise: 9"
Width: 29.5"
Backsweep:12°
Upsweep: 1°
13-Butted 4130 Chomoly
TruTherm Post Weld Heat Treated.
Coming in at a comfortable 9" even the Kink Grizzly bars are a nice balance of height and width. Like all Kink handlebars the Grizzly bars use only the best 4130 chromoly steel material and our TruTherm post weld heat treatment process to ensure maximum strength. The 13-butted tubing design means the bars are thicker in the bends which adds strength where bars need it most.